Inside Scoop
Featured Shopping
Gospel Book Store
Store Hours:
Mon-Thur: 8:30 AM to 6:30 PM
Fri: 8:30 AM to 7:00 PM
Sat: 8:30 AM to 5:00 PM
Sunday: CLOSED
The Gospel Book Store was started in the late 50s. Eli & Vesta Hochstetler bought the store in October of 1975 and have enjoyed meeting and helping many wonderful people through the years.
Our store is a real brick-and-mortar business. We provide friendly face-to-face service when you stop by and fast shipping from national warehouses when you choose to shop on-line.
Our desire is to help all people fulfill their walk in Christ.
For directions to our store, please see our
Directions Page
.
Saturday, February 4th
9am-noon
BOOK SIGNING
with Local Authors Edward Schrock & Atlee D Miller


Saturday, February 11th
9am-noon
BOOK SIGNING
with Chris Cutshall author of Wise Parenting Principles from Proverbs


Saturday, July 1st
10am-1pm
8th ANNUAL COOKBOOK EXTRAVAGANZA


Saturday, November 11th
9am-1pm
8th ANNUAL HOLMES COUNTY'S LARGEST BOOK SIGNING
Gospel Concerts
Be sure to get your tickets before they are sold out.
Seating chart available at
www.oardc.osu.edu/fisher/generalinfo.asp
---
Concerts at Fisher Auditorium..........for tickets call 330-893-2523
---
2017 Concerts
The 2017 Concert Tickets are on Sale Now
All Concerts Start at 7pm
Saturday, February 4th - Legacy Five / Ernie Haase & Signature Sound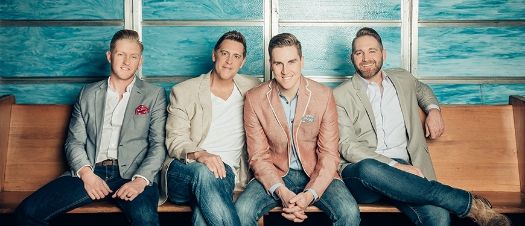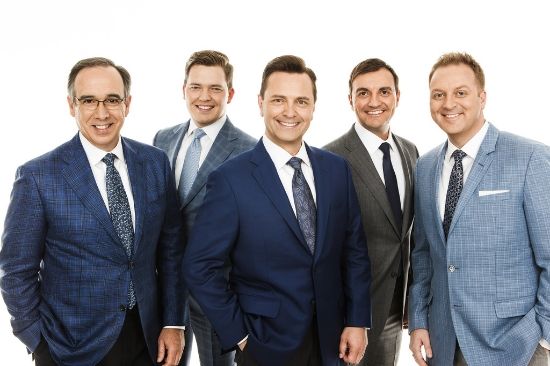 Saturday, March 11th - The McKamey's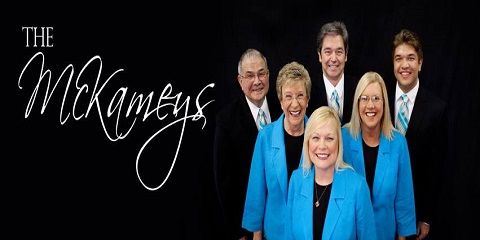 Saturday, May 27th - The Collingsworth Family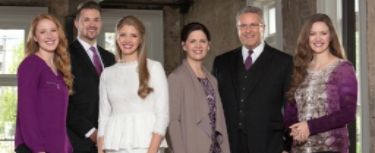 Saturday, September 16th - The Booth Brothers
Saturday, October 14th - Greater Vision / Mark Trammel Quartet / Second Half Quartet